---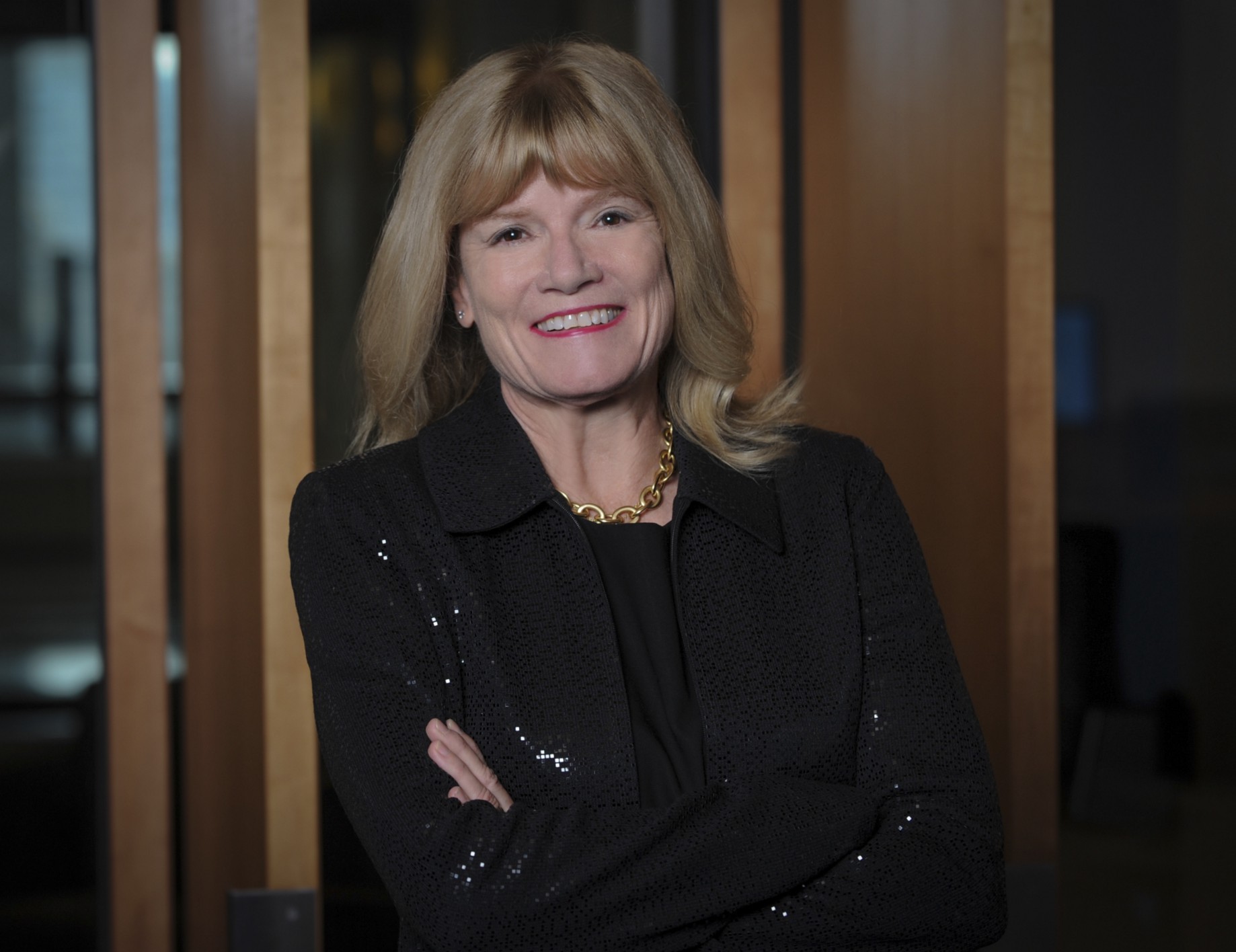 Nurses Educational Funds, Inc. is proud to announce the creation of a new scholarship in Dr. Terry Fulmer's name. This annual scholarship recognizes Terry's enormous contributions to nursing and the health care community. At Terry's request, the scholarship is dedicated to nurses in graduate nursing programs whose program of study focuses on nursing homes and long-term care.
Terry Fulmer, PhD, RN, FAAN, is President of The John A. Hartford Foundation in New York City, a national philanthropy dedicated to improving the care of older adults. She serves as the Foundation's chief strategist and her vision for better care of older adults is catalyzing the Age-Friendly Health Systems social movement. Dr. Fulmer is nationally and internationally recognized as a leading expert in geriatrics and the topic of elder abuse and neglect. She is an elected member of the National Academy of Medicine and recently served on the independent Coronavirus Commission for Safety and Quality in Nursing Homes. In 2021, Dr. Fulmer was named a Living Legend by the American Academy of Nursing.
To make a donation online, please click on the link below to donate directly to the Terry Fulmer Scholarship Fund:
https://n-e-f.org/donate/tfscholarship
If you prefer to write a check, please note the "Terry Fulmer Scholarship" on the memo line, and make the check out to NEF and mail it to:
Nurses Educational Funds, Inc.
137 Montague Street, Ste. 144
Brooklyn, NY 11201
By making a generous, tax-deductible donation to the Terry Fulmer Scholarship Fund, you join NEF in creating the next generation of geriatric nurse leaders.