---
You Are Invited to the NEF Gala
---
NEF General
Please join NEF on Thursday, May 19, 2022 from 6pm to 8pm at the Griffis Faculty Club, (New York Presbyterian Weill Cornell Medical Center) 521 East 68th Street, New York, NY 10065, when we honor the newly established Rita Reis Wieczorek Scholarship for Maternal-Infant & Pediatric Nursing and celebrate the NEF "2021 - 2022" Scholars.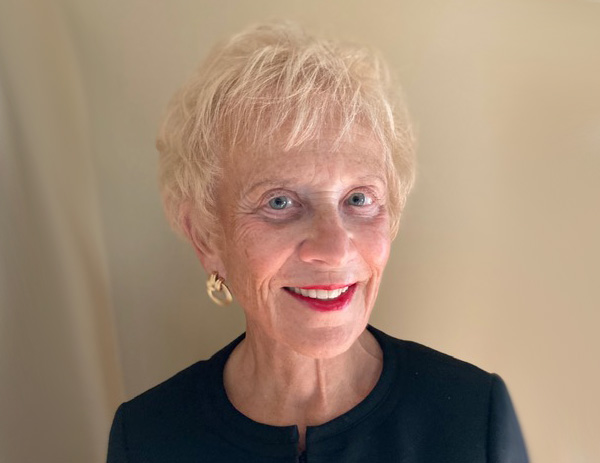 We hope you will support NEF's annual fundraiser and become an NEF sponsor.
Sponsorships are available at these levels:
Pearl ($1,000), Topaz ($2,500), Ruby ($5,000), Sapphire ($10,000), Emerald ($25,000), and Diamond ($50,000), creating a permanent named scholarship.
To become a sponsor you can:
A donation can also be made directly to the Rita Reis Wieczorek Scholarship by going to this link:
https://n-e-f.org/donate/rrwscholarship
or
by writing a check, payable to NEF and mailing it to
NEF, 137 Montague Street, Ste. 144, Brooklyn, NY 11201.